Digital Photo Prints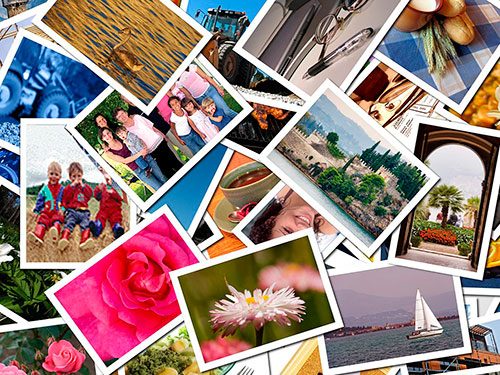 6×4″  photo prints from 12p each
Our digital photo prints use real  photo paper for long lasting pictures. At Genie Imaging, we employ laser technology to image your files onto Fuji crystal archive paper.  We  are experts in Digital photo printing. Why? Because we have been offering digital printing services here in London for well over 12 years. Indeed, we were early adopters when  the first digital printers arrived onto the photographic scene.
Our machine photo print service is both cheap but offers real quality too:
Whilst we may not be the very cheapest place to get photos printed , our quality photo prints are made straight from your digital files. We understand the complexities of digital photographic printing. Obtaining  the maximum image quality out of a batch of images is our forte. Our professional photography clients demand good quality photo printing at a cheap price. Our systems are designed to offer a high quality photo print to our many returning photographers.
Our software lets you edit your photos in real time online:
Just upload your images to our online photo printing solution. See how easy it becomes to get your photos printed and at a low cost. Receiving our photo prints adds a sense of fun too! All you need to do is follow the on screen prompts and from as little as 12p you can preserve your memories onto a photo print.