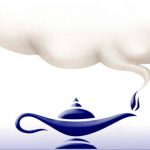 order online
Welcome to Genie Imaging, established in 1987 and one of London's premier Fine Art Exhibition printing service companies. We like to work with Artists, photographers and creatives.
We have been at the forefront of exhibition printing in London for nearly 30 years and have worked with analogue and digital printing solutions. This experience from a pre digital age means that our prints are lovingly produced form a wealth of creative and technical expertise.
We  work closely with Photographers and Artists and enjoy learning from them as much as they absorb ideas from us. Based in Wandsworth Common, London, we can offer a one stop solution for your exhibition inkjet  printing needs as we retain control over the entire process here with our inhouse mounting  and sealing solutons.
Our  Film scanning solutions will enable you to retain control of your analogue films as they cross over to the digital workspace . We frequently work with photographers that want a bespoke scanning solution and who thengo on to use these images to print  an exhibition or a single enlargement.
Please feel free to give us a try and see just what we can deliver when working in tandem with you.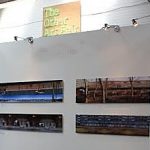 So, if you  are looking to add something extra to the production of your work –  have a fine art exhibition that needs printing or mounting  , some giant inkjet enlargements of bespoke single images , large format canvas prints , retouching, want to image your artworks for catalogues or limted edition Giclee print making – we would be pleased to help. Call nick on  020 8772 1700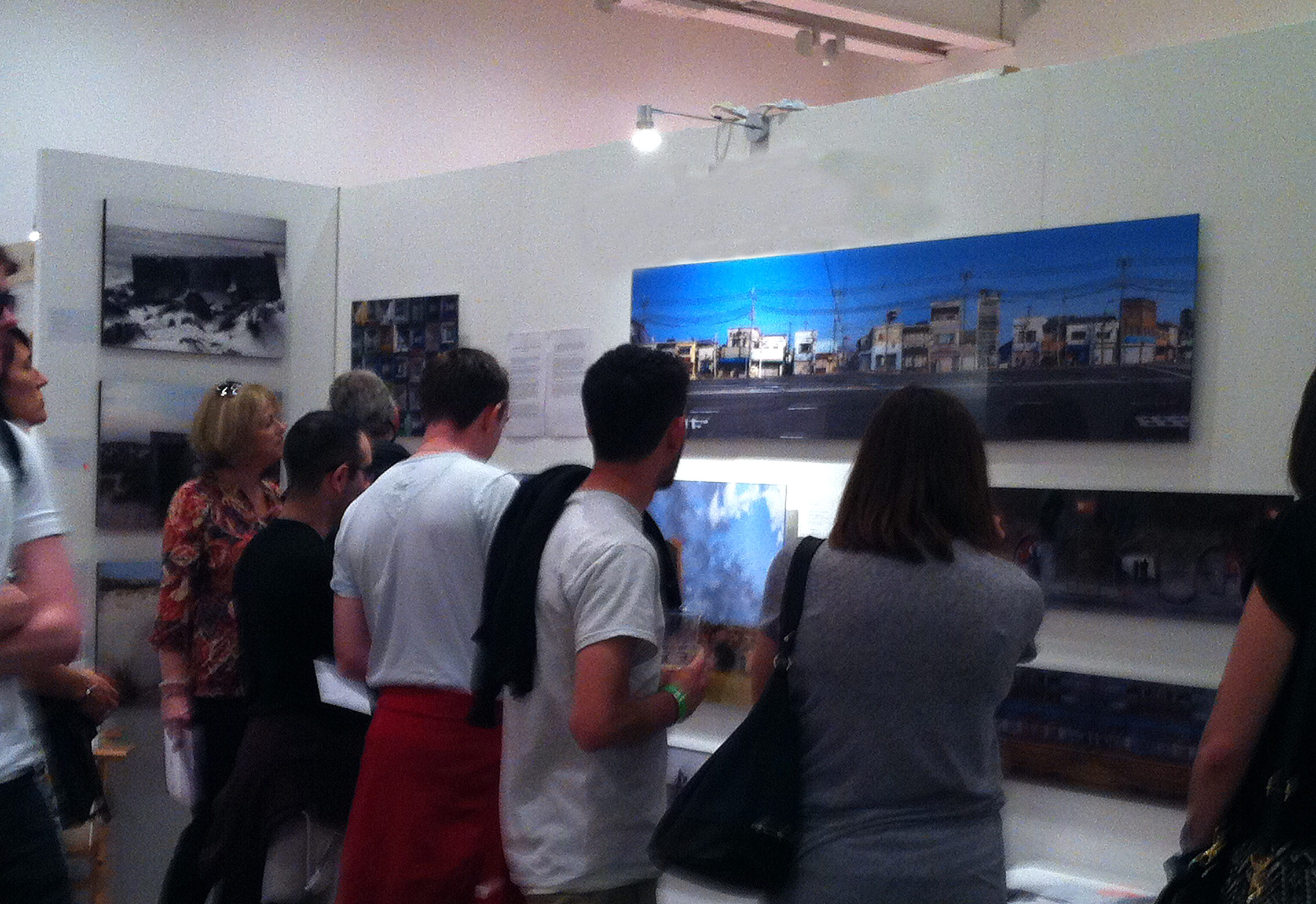 order online