Call us on 0208 772 1700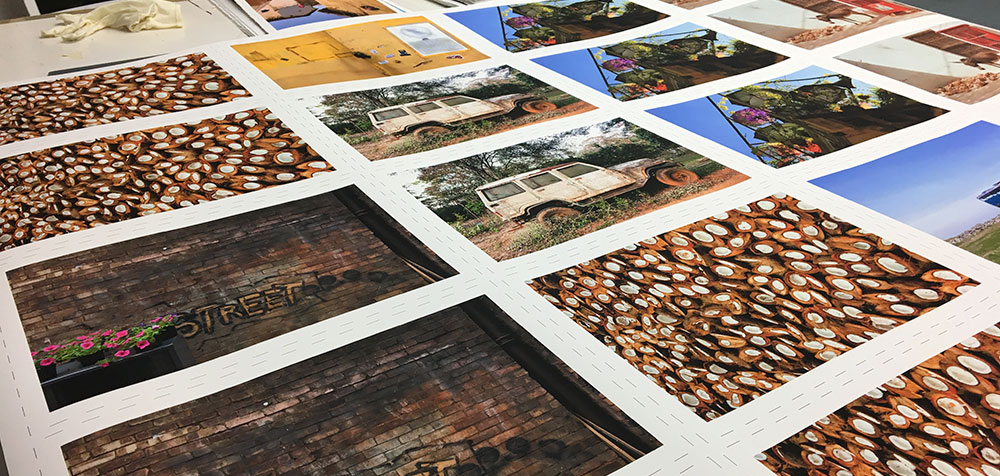 Genie Imaging are specialists in photographic & Giclee printing. We are based in South West London. We specialise in Giclee printing, limited edition print runs and exhibition and display.We work closely with Artists and Photographers.
Also, Genie Imaging are skilled bespoke picture framers.
We opened our doors in 1987. We have been looking after South London's photo and framing needs ever since. Our studios in Wimbledon and Wandsworth Common.
Have you got Paintings, drawings, artworks to copy into digital files? Genie can help you achieve the best reproduction possible. Using high end cameras in our South London studio we can copy large and small paintings, drawings and artworks alike. As we use these high end files as print ready files, Genie can put them through our Giclee printing process and maintain strict colour reproduction. We make limited edition fine art prints using hahnemuhle and other high end acid free papers. We even have a range exclusively our own.
Indeed, we have the highest quality scanning solutions available at Genie Imaging. So please take advantage of our expertise in supplying digital versions. We scan all types of Black and White, colour negative or transparency film . We handle all formats from 35mm to 5×4 film. Why not hire our film scanners by the hour? We offer full training as well.
Genie Imaging is one of South London's best photo labs. We look forwrd to working on your next project.
Also, we are happy to custom frame your photographs or Giclee prints or paintings. Your paintings can be framed in trays or using modern or antque finishes. We offer a wide range of different framing materials. Also we have some proprietary hand finished techniques. Our picture frames look fantastic.
Genie Imaging will work with you to produce entire exhibitions always ensuring a consistency of framing and a high standard of finish.
Located in Wandsworth Common and Wimbledon, our custom framing skills are legendary for South London and central London.
Our print to canvas service, lets you print your photo on the finest artist grade canvas ensuring that your memories are preserved. Genie Imaging's "canvas print from your photo" service is second to none and uses only the finest artist stretchers and pigmented inks for real longevity.
We look forward to helping you get the very best from your images.