Contact us on 0208 772 1700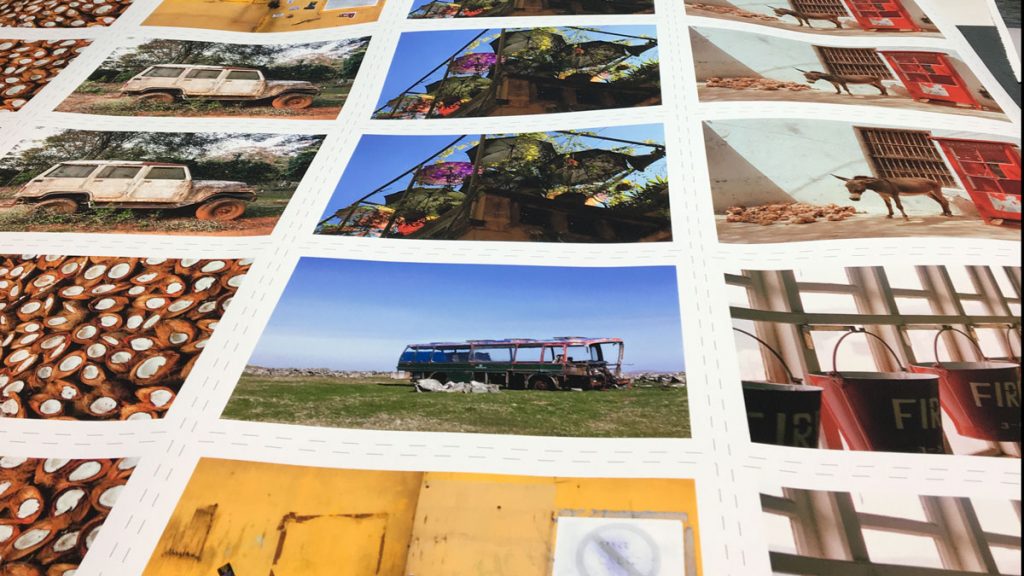 How do you produce Fine Art Giclee Prints at Genie Imaging?
We have been making Fine Art Giclee prints Giclee in London for photographers and fine artists for 25 years . So we know about custom photographic and Giclee printing at Genie Imaging in London .
W

hat is a Giclee Print?
Giclee means "to spray" in French. It refers to how an inkjet printer works and how giclee prints are usually produced. These large format inkjet printers use piezo technology that can both match color and apply ink precisely, giving artists a high-quality print of their original art.
Why Genie Imaging?
Our mission to print the finest Giclee Prints in London for gallery use and exhibition displays. Working closely with our customers typically: Artists , Photographers , Galleries , Museums or keen amateurs – we ensure that our exhibition prints bring the full potential out of their artworks.
Where are you located in London?
Genie imaging/s printing studio is located in Wandsworth common and Wimbledon. Visits are by appointment only,
What range of Fine Art papers do you use?
Indeed, we have a wide selection of Acid free papers, Hahnemuehle, Canson etc here that we use all the time. As such big users we also hold our own proprietary fine art papers that are not readily found elsewhere! Our range is second to none. Indeed, all our printing is done on Acid Free papers using pigmented K3 inks.
Can I see a proof strip before the final artwork is output?
All our Fine Art Giclee prints are looked at in great detail by our skilled staff and we welcome requests to ask for an additional proof strip to assess the progress of your job. These are charged at an extra £9.00 payable separately. We will send you proof print strips before we print the final artwork. In this way you can see a sample of the print before we output the whole artwork. We like to work with you to achieve the very best results.
Do you certify limited edition giclee prints?
For an additional payment we will offer certificates of authenticity.
We look forward to working with you on your fine art printing project and are always keen to work with students on their project based work at college or university and are pleased to offer a discount.
For those of our clients that wish to print and talk to us we welcome visits, by appointment only, to our Wandsworth Common Site in London where we are happy to dicuss your project ad advise you on which papers might best suit your project.
Do you print in Black & White?
We have a range of papers well suited to B&W output.