Photo printing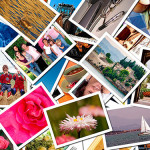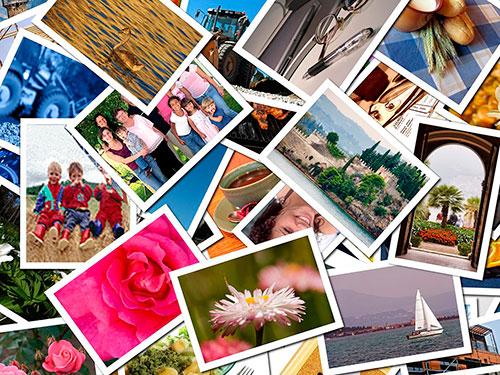 Genie Imaging uses the latest inkjet technology to make your photo prints. Our custom prints are made straight from your digital files. We will assess your images prior to printing and make minor adjustments if neccessary. All images must be supplied "image/print ready" ie sized and balanced. This  service is for valuable enlargements which you will want to treasure as long lasting memories. We offer Matt or Gloss finish. Please bear in mind that matt prints are more suitable for framing behind glass.
The pricing matrix below has discounts for volume. The volume is calculated on a per image basis. ie 10 prints of the same image has the discount applied at the ten rate. Hence, 11 7×5 prints all of the same subject matter attracts the 11+ discount rate.
Prices do include vat at the prevailing rate or delivery

Please use wetransfer.com  to send us your files using the email address as nick@genieimaging.co.uk .Remember to specify Matt or Gloss.