Scanning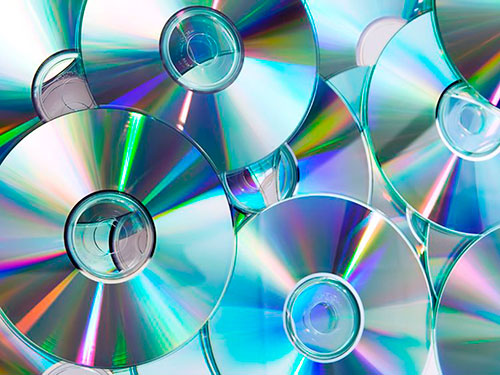 Photo Scanning Service
Have you boxes of photos, albums, 35mm slides, negatives and you want them converted to digital and saved  to a memory stick. ? Our scanning service is the route to go.
I need scans from  my film originals?
Whether you need a batch of scans or a one off scan – we will have a   photo scanning solution for you. We can scan in 4 resolutions: low, medium, high and drum. Low resolution for web, medium resolution for print, high resolution for Fine Art prints to larger sizes and virtual drum for those perfect scans for high end applications like extra large Fine Art prints. We currently handle formats APS, 110, 35mm, 120, 5×4″ and 10×8″. By the way we love to scan, don't ask why – its what we do ! If you want to spend time doing other tasks then why not let us scan your film originals which will save you time which you can use more profitably elsewhere. Now if its a photo archive you have , then we have scanners here waiting to batch scan any size archive. Indeed, we have already scanned many  photo or film archives for museums or personal family collections. Feel free to give us a call here on 020 8772 1700 and we are always happy to talk!
Photo Scanning Service.
Your boxes of photos, albums, 35mm slides, negatives & documents on to a memory stick.   Painless process.  Video, camcorder, cine & audio tapes too.